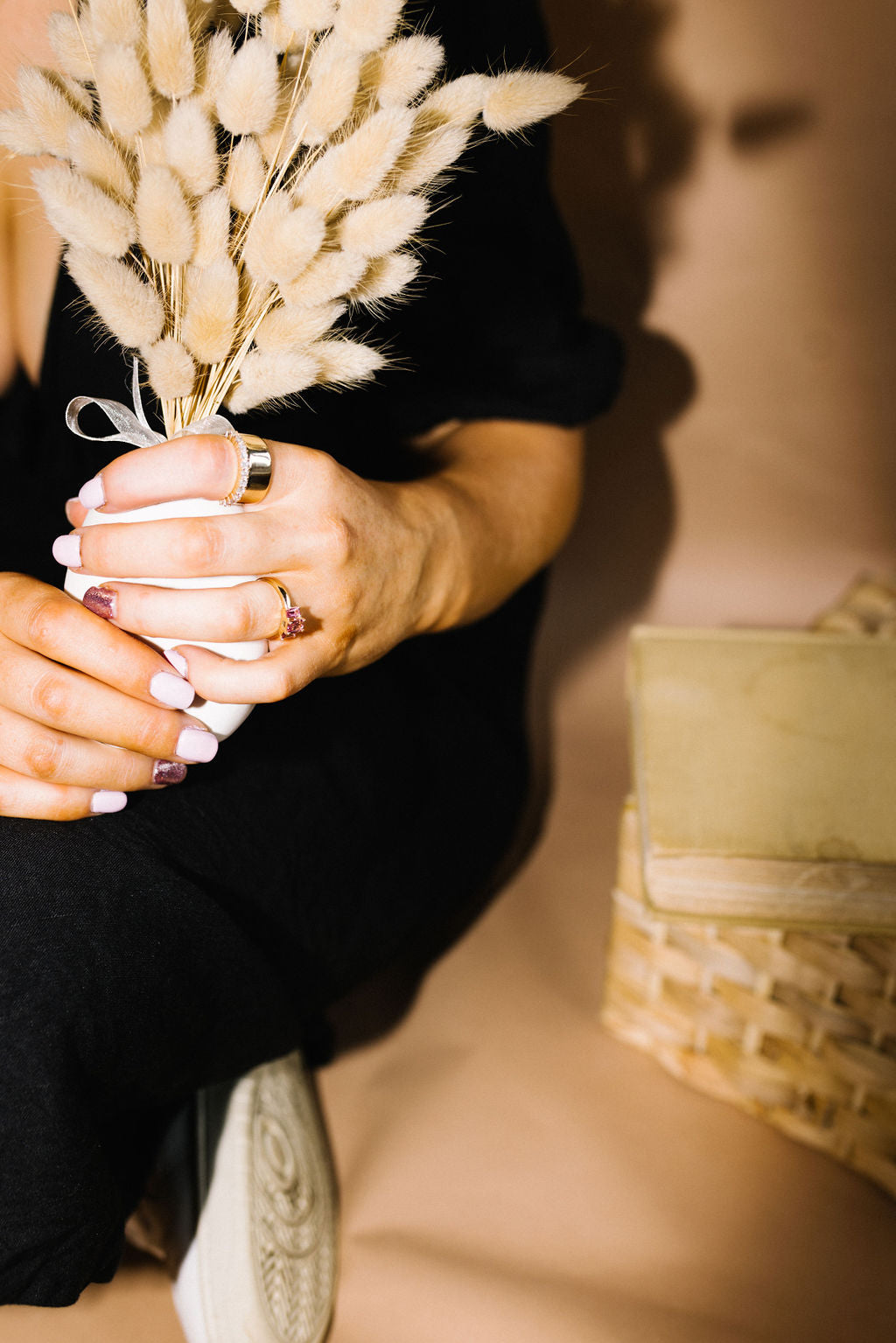 let's talk engagement
& the struggle to keep the surprise alive while ensuring the ring of your dreams...
The saying diamonds are forever is all cute and lovely - until you get given one that you really don't love wearing with every outfit, every day of the week for the rest of your life. It's not just the thought that counts (usually), it's also the cut, colour, diamond choice, setting and band.
But talking these kinds of details with the one you love can be overwhelming and intimidating to get it all right. So we've created the perfect solution, removing the guesswork without ruining the magic of the surprise engagement...
An engagement ring is a piece of jewellery that normally turns a right-handed girl into a left-handed one.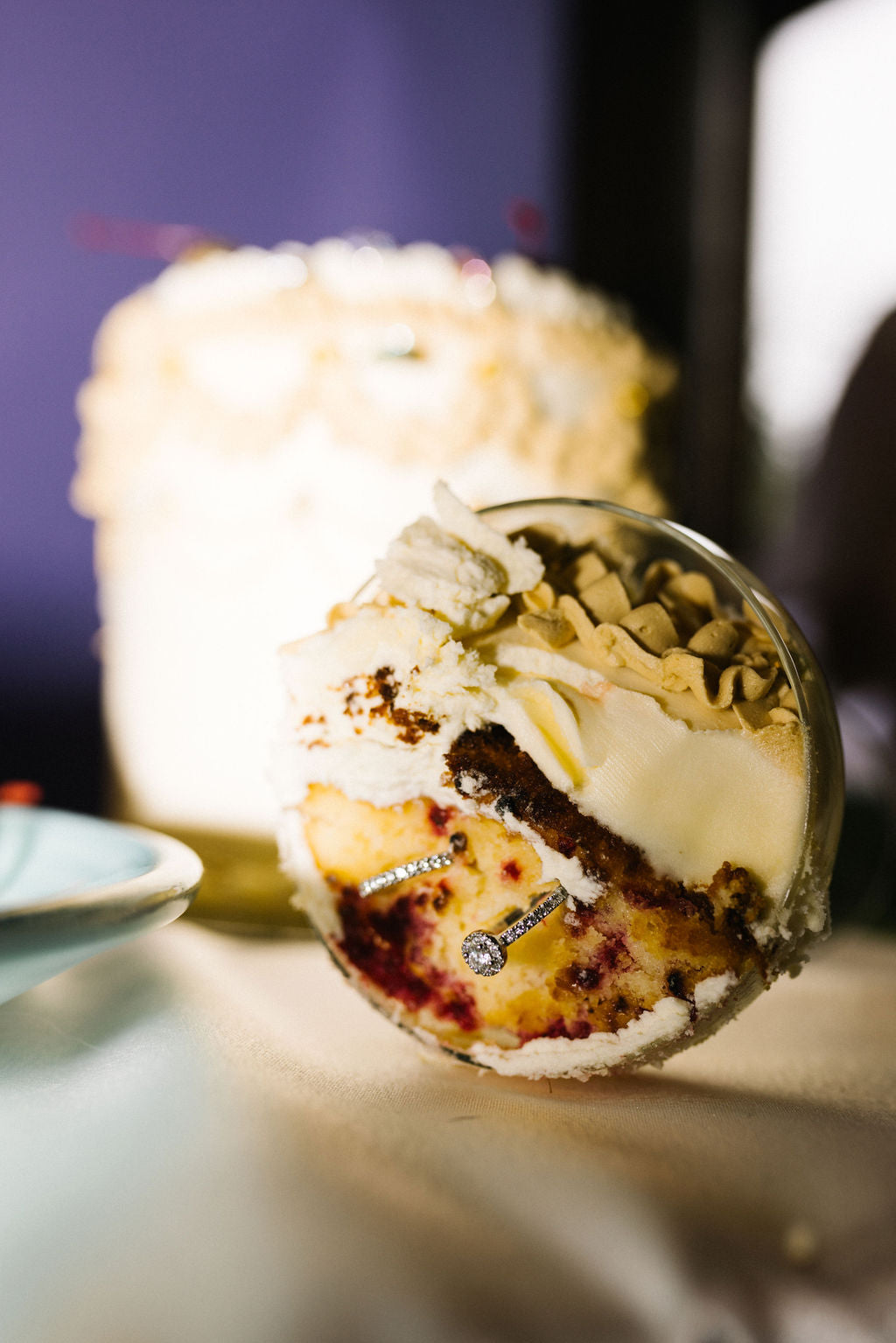 WORK OUT WHAT YOU WANT
We'll steer him in the right direction
Follow these simple steps and we guarantee you'll be surprised and swooned in the perfect moment, with the most perfect ring...and we guarantee your partner will actually enjoy the ring design process without you being in their ear every second!
STEP ONE: Fill out our Dream Ring Registry Form below.
STEP TWO: If we need clarification on any details regarding your preferences then we'll contact you for confirmation.
STEP THREE: When engagement rings pop up next time in conversation just quietly let slip that Erika Watson knows exactly what you want and you'd love to be surprised!
STEP FOUR: Make sure they know how to get in touch with us!
STEP FIVE: Sit back and let your future husband/wife enjoy designing your dream ring with me! Give in to the magic of a surprise engagement...knowing confidently that the ring they'll do it with will be absolutely perfect.