erika watson JEWELLERY
The Vision
Auckland born Erika Watson is the face and hands behind Erika Watson Jewellery.
She has a passion for designing and creating pieces that represent milestones, memories and special occasions as well as restoring or upcycling old favourites, heirlooms or jewels you have fallen out of love with.
"Whether it's creating something completely new or breathing life into the old, Erika Watson Jewellery is all about injecting emotion, memory and meaning into timeless pieces you'll treasure forever."
Erika says the journey should be just as special as the destination. "I put emphasis on making quality goods and providing a personal experience every step along the way. You'll work directly with the designer, jeweller, sales lady and business owner all in one!"
Jewellery is a very personal thing... it should tell a story about the person who's wearing it."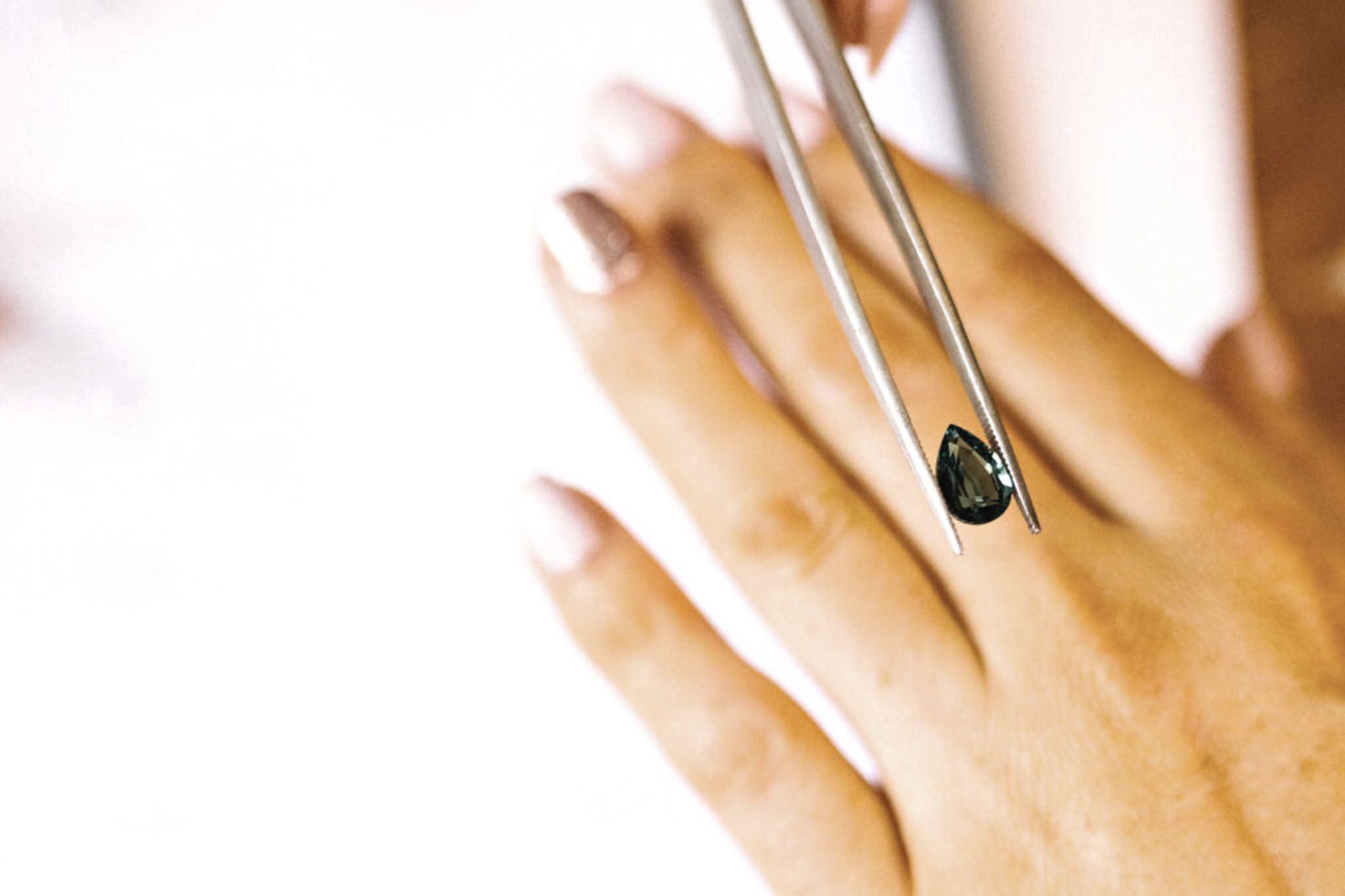 BECOMING A JEWELLER
"I love my job, it's my career and no two days are ever the same"
Inspired by her first custom-made piece gifted to her during High School, an idea started to form. Following a captivating stint of work experience for that very designer the rest was history. Erika worked in jewellery retail from the age of 16 while studying three jewellery manufacturing diplomas in which she graduated top of her class. Landing her dream job came next and fast forward 10 years - she realised it was time to share her passion by starting her own company.
"I have had many incredible opportunities to study and work alongside experienced jewellers and industry experts who I look up to and who have inspired me on my path into the future."